Adding videos
Its possible to embed videos into the brief from popular sites such as vimeo and youtube. First get the embed code from the relevant site.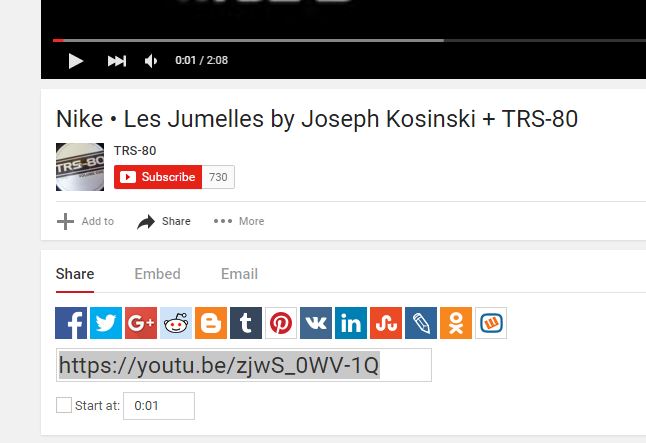 Whilst in edit mode in the brief, click the mouse cursor where you want the video to appear, then select the "Insert/edit video" button.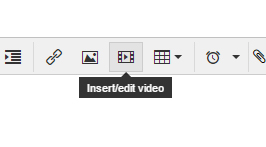 Then paste the code in and click Ok.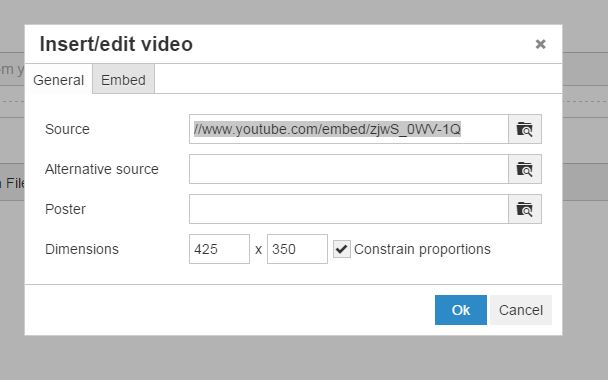 Once you have saved the brief the video will be visible and play in the section.