Members & permissions
Each organisation will need to have members, these could be the employees at your company or the freelancers and associates that you collaborate with.
Members are essentially the people that you regularly collaborate with the most.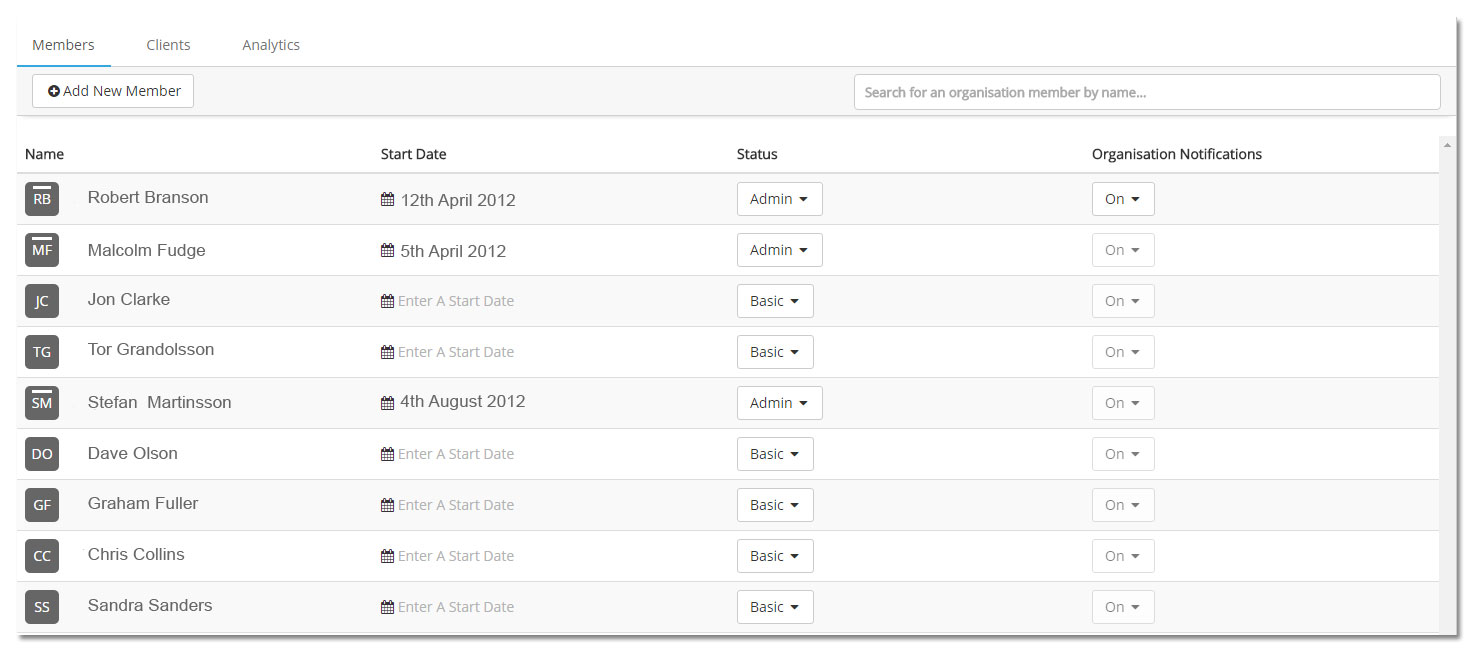 Once you have added people to your members section, they will be able to see every single project owned by that organisation.
Admin status
These are effectively the "sub owners" of the organisation and have full access. All admin members are recognizable by the "Crown" on their avatar.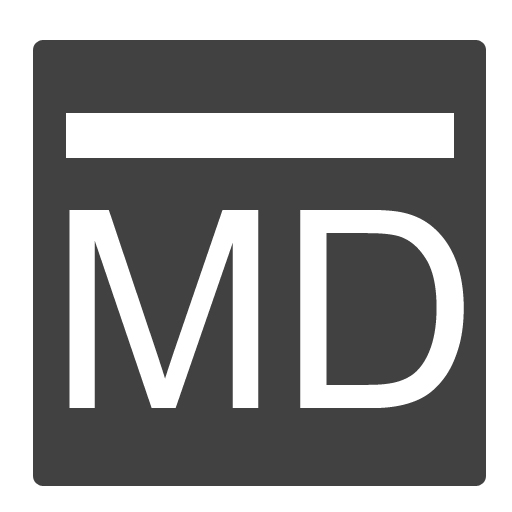 Basic status
Can see all the organisations project and clients.
Cant see any project costs.
Cant delete or archive projects.
Cant add to the organisation members.